About SOLO
VOXX has partnered with patent holder of the SOLO technology with a central focus on ending mortality rates of children inadvertently left in cars where temperatures can soar.
The result is SOLO, — our integrated module with technology to detect the presence of life within seconds of a driver leaving the vehicle through respiratory activity — by simply breathing!
To learn more about SOLO and its proprietary application, please Click Here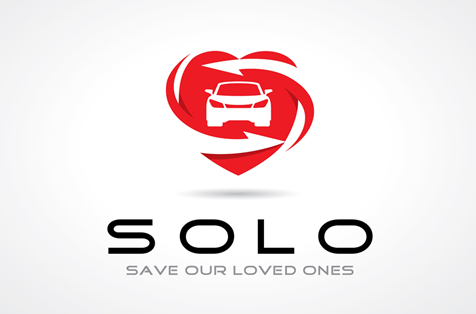 About eFob
With eFob technology, your consumers can now seamlessly enable control over all functions of traditional factory keyless entry/exit key fobs now available on most cars and trucks simply by approaching their vehicle with their smartphone. eFob features a new, patented system architecture which leverages BluetoothTM Low Energy (BTLE), VOXX Automotive proprietary Micro-Proximity Detection Software and High Security Cloud Technologies. The vehicle system architecture is also supported by a highly secure and field proven cloud-based digital key management system which allows the consumer to provide authorized vehicle users complete, or customized limited vehicle access. Also, eFob provides a perfect solution for fleet management and car sharing services. VOXX Automotive provides complete vehicle system architecture, mobile app development services and scalable cloud-based digital key management, from ready to integrate mobile SDK's all the way to full, ready to release branded solutions. Additionally, eFob was recently selected by Automotive News as a finalist for its prestigious 2019 PACE Awards.
As seen in Automotive News, Click Here for detailed information.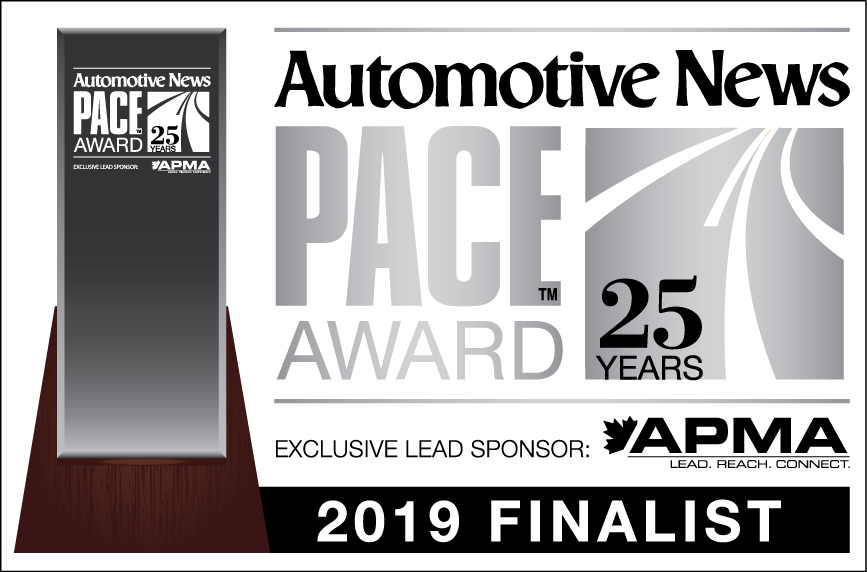 About EVO
Since it's release in late 2017, the aptly named EVO Entertainment System has already been chosen by GM®, Ford®, Mazda® and other leading OEM's because of it's truly "EVOlutionary" step forward in connectivity design and engineering. They recognize there is simply no other connectivity system out there that provides the kind of incredible entertainment experience that comes with EVO. Take a moment to learn why EVO has become the preferred Entertainment System of leading OEM's!
As seen in Automotive News, Click here for detailed information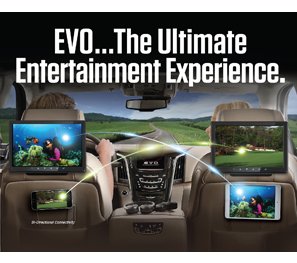 About VOXX Automotive
VOXX Automotive combines the OE assets of VOXX International, Code Systems and Invision, all of whom are no strangers to the OE market. Separately these groups have been supplying vehicle manufacturers with premier automotive products for more than 30 years. Now more than ever, VOXX Automotive is equipped and empowered to extend quality, value, and versatility across the entire global automotive supply-chain direct-from-factory to showroom floor. Certified to deliver exceptionally dependable solutions and support for Tier 1, Tier 2, and Tier 3 operations, VOXX Automotive designs, manufacturers, custom installs "best-in-class" vehicle access, entertainment and convenience solutions for the makers of the world's most desired vehicles.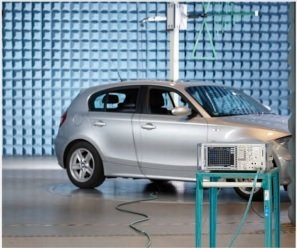 One-Source OEM Supplier
The advantage of having the seamlessly integrated full-spectrum resources and quality management infrastructure of VOXX Automotive at your disposal is our ability to create and personalize Automotive products and programs of unprecedented freedom and flexibility. Meaning, the automotive OEM can expect highly specialized seamless access and entertainment support at every key point of provision-from the production line, to port-of-entry and mod centers, straight through to the dealership site. One company. One resource. Unlimited solutions.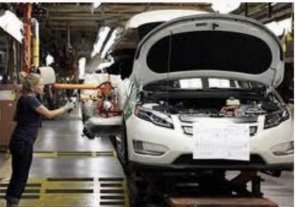 A Global Footprint
Our worldwide sales, design, and manufacturing facilities stretch across the globe, operating strategic footholds throughout North and South America, Europe, and Asia. Over 200 engineers globally and more than 200 employees worldwide, enable VOXX Automotive to deliver premium multimedia electronics, mobile lifestyle innovations, security and convenience solutions, and more! Count on VOXX Automotive to be your proven OEM partner.